Odoo Hosting
Hosting plays a crucial role in the operational performance capabilities of the platform as a matter of fact it is an aspect regarding Odoo implementation that you should consider before moving ahead.

Why hosting?
Odoo is not one of the normal software solutions or applications which can be downloaded and comes under the category of plug-in and play. However, it requires dedicated planning, development, implementation, and hosting for effectiveness in operation. The hosting of Odoo is available in various aspects based on the mode, medium, and edition of Odoo that you use. Odoo can be hosted online, in a cloud server, or on-premise server which can be chosen based on your needs.
The importance of choosing the best hosting
Odoo can be hosted in various forms based on the mode of an enterprise solution that you require for operations. It's important that you should be choosing the best Odoo hosting solution for your operations based on yourh requirements.
Hosting will depend on the performance of the platform and faster response times.
Choose a cost-efficient solution as the cost of hosting will be added to the pricing of Odoo.
Right hosting will add to the quality of support.
The right hosting provider will be able to upgrade the service as per the operational need.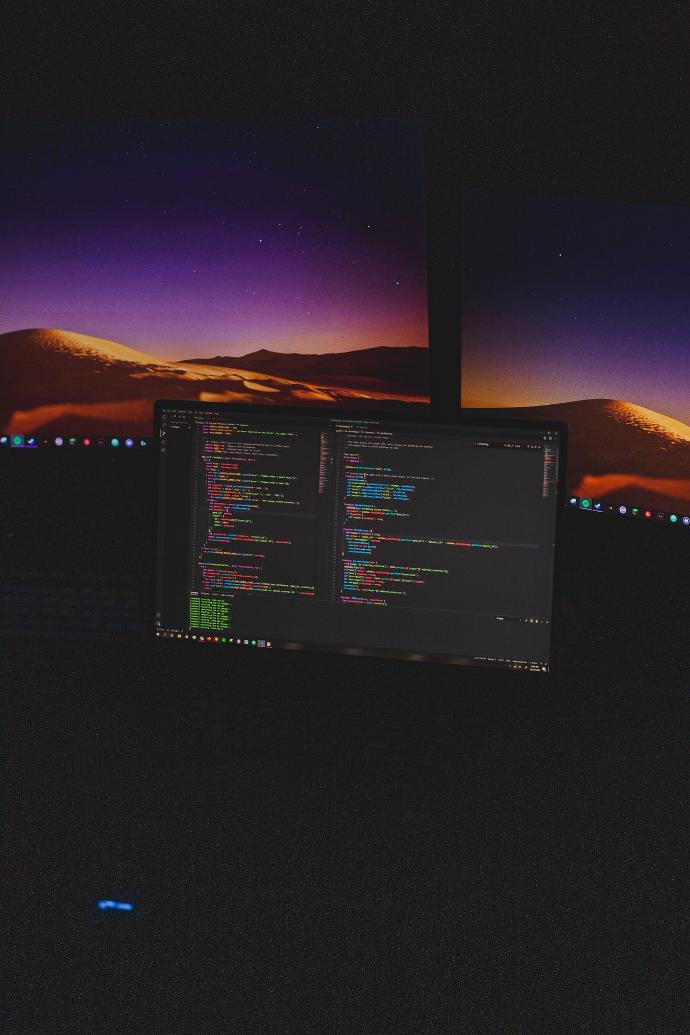 Odoo online

Odoo Intergrator's cloud

On-premise
Odoo Online
Odoo also offers another solution for hosting its business software. With "Odoo.sh" it is Odoo that manages the hosting directly on Odoo VPS.
This solution has many advantages with some of the biggest being its low cost, ssh access and operating guarantees.
But hosting on an Odoo server also has disadvantages. One major disadvantage is that you will not have any control over updates. On Odoo direct hosting, upgrades will be carried out automatically with no ability to reverse the change. This is particularly challenging for companies that have specific custom developments. Odoo cloud hosting limits customization.

Integrator's cloud

Choosing web hosting offered by the integrator comes with greater assurance. When you host on an integrator's cloud they can offer more guarantees for the performance of your Odoo instance.Hosting on Integrator cloud servers are more economical when compared to on-premise hosting.
This hosting plan saves time and resources by alleviating your company from time-consuming maintenance tasks.The integrator will take care of Odoo updates and provide you with customer support when it comes to any issues your system may encounter.

On-premise

Odoo can be hosted on premise . This type of hosting is fully managed by your organization and requires having the resources in-house to do so.
The integration partner handling the Odoo installation generally does not offer the same types of guarantees with this choice of hosting because they are not in charge of the hosting.

Moreover, if your business is growing quickly, hosting your ERP solution on your premises will require you to make regular investments in new servers and hardware which comes at an additional cost.

Operating system
The Odoo platform can be hosted to be running in any of the operating system used computers, Laptops, or any other smart devices. Odoo operation is supported in:
Linux - Ubuntu Best Suited
Windows
MacOs
Odoo is best suited for operations with Linux-based Ubuntu however it can be operational in other Linux-based operating systems.
You should only choose to be operating your Odoo in Windows or Mac OS after considering the Odoo applications that you are to use for your business operations. This is because certain third-party applications used for business will require additional packages to be integrated with Odoo which may not be available for Windows and Mac OS.